9 Places to Find a Mature Woman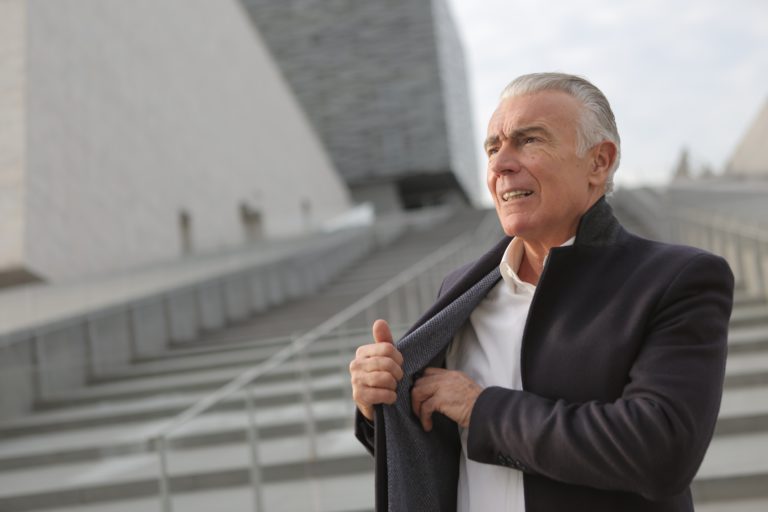 Are you looking for fit, business-minded, and naughty women? You can easily search them in places where they can do their hobbies and interests. Here are the 9 common spots where you will meet the best cougars in your city.
1. Jogging Trails
If you like the fit, youthful, and sweet mature women, most of them are found in jogging trails with their pets. This is perfect if you are also health-conscious and love dogs. This gives you the chance to easily approach her by asking about her furry companion or just by saying hi!
2. Yoga Classes
Most cougars love to be holistic. Therefore, they enroll in yoga classes to free their mind, body, and soul. Because of this, they are more likely to be approachable after class, and it's an effective timing for you to befriend them and take it sooner to the next level.
3. Cooking Classes
Instead of staying at home and cooking in their kitchens, these women love to meet new people who have the same hobbies. Feed those butterflies in your stomach by enrolling in one of these classes. You won't worry much about the competition because you'll probably be the only man in the room.
4. Dog Training Classes
Their children may now be grown-ups who are busy with their own lives. Their attention is now on their cute furry friends. Bring your dog in training or obedience classes too, and show a cougar you're a hot and responsible dog dad.
5. Coffee Shops
They have all the time and resources in the world to chill inside a fancy coffee shop with their favorite magazine or book on hand. Offer her a cup of coffee, and don't hesitate to start a conversation now and then.
6. Parks
She might be sitting on the park bench alone with her favorite book or with her furry friend too! Give her a friendly smile and ask about the book she's reading. You will know you stand a chance when she smiles back and does not cut you off immediately when you start a conversation. Don't hesitate to ask for her number if it goes well!
7. Night Classes
Some of the older women are busy during the day with their daily grind, businesses, or professions. But they love to learn more, and they will enroll in classes that are convenient for them. Enroll in night classes if you want to meet smart and successful cougars.
8. Bars
Many hot and mature women are found in bars sipping their favorite cocktail drinks. Some just want a night out alone to find younger males, and some want to have a get together with their cougar friends! If you are or used to be the life of the party, your confidence will definitely catch one of them.
9. Cougar Dating Sites
Now that we are in the digital era, dating sites become the trend and new normal. Hot and mature women are also embracing this modern dating way, and this is by far the easiest way to have one of them. If you want to meet cougars who are looking for a fun or a serious relationship, register on cougar dating sites. There are plenty to choose from!
Where Do Older Singles Meet
These older singles have become more sophisticated in time. Therefore, you cannot impress them the way you impress a teenager on the first date. Bring your older date in a fancy place with excellent ambiance and food. Set up a table where you will have access to the lake view or bring her in a newly-opened lavish restaurant or book club, and be your best gentleman self.
Other Places to Meet 50-Year-Old Women
Besides the places stated above, 50-year-old women can also be found in gyms, homeless shelters, golf clubs, luxurious vacations, travel cruises, and even just in the doctor's office. These amazing, high-quality ladies savor leisure in their age and also become more health-conscious. They also focus more on what they can contribute to society. This is why you will see most of them volunteering in orphanages and shelters.
Once you see one of them alone during travel, leisure, or even just in a normal day to day setting, grab this chance to introduce yourself in a friendly manner. Always keep it light and fun.

Anim in mollit consequat aute cillum. Eiusmod tempor ipsum laboris ullamco dolor et et id aliquip cillum sit. Duis Lorem culpa non amet cillum.