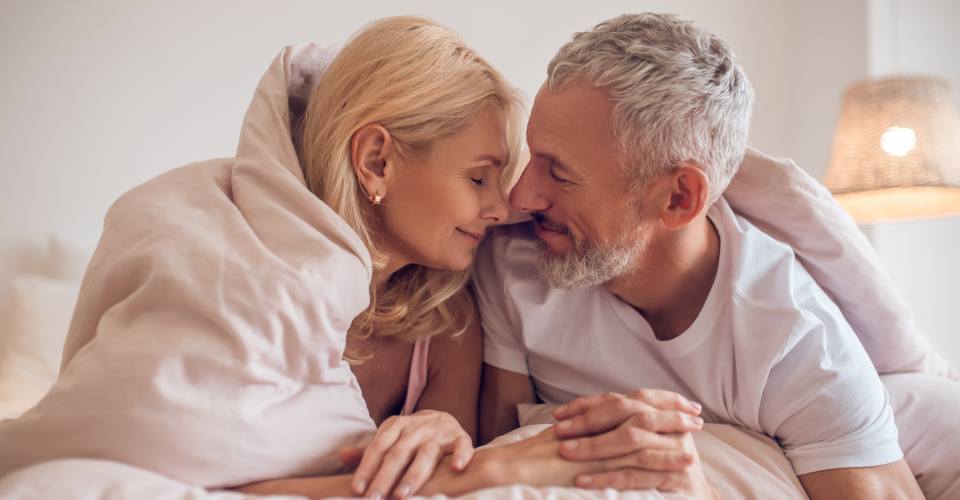 Learn About Our Team & Dating Sites Review Service
So, if you wondered what stands behind Datingforseniors.com.au, we will tell. Progress! A desire to reveal the truth, bad or good to protect singles from being disappointed with dating sites that is what stands behind all our deeds. That what is driving us forward and makes us whole. People facing different difficulties when trying to date online, and those issues can make their experience not worthy of time spent. We don't want it, so we started to test dating sites and gathering every piece of useful information to share it with you. You don't need now to even sign up to sites to learn about their features, prices, read reviews, or else whether it is a good review or bad one. No more time-wasting!
Join and read, discover other people's insights, learn more about our team and what it takes to spark love or hate of singles for those dating platforms. How to create a dating profile? How to secure yourself on dating sites? How to choose wisely, where to search for matches? You will find all the answers here.
Why waste your own time if you can use our experience and knowledge? We'll do all the hard work, so if one of the platforms is scum – you will learn about it right away, and if some of them are worth of try – we will share it with you. By using the help of our specialists, you can find the best dating site that ticks all your boxes. You can find your best half faster and without mumbo jumbo dancing around the core.
If you can't find a review on some dating sites you are curious about – contact us, and we will be happy to dig some info. If you don't trust us, you can always find a couple of hours to test websites by yourself and find out was it the truth that we revealed or not. And if someone will tell us that we judge too harsh, we say – screw that!
So many dating sites, even if you will spend half of your life there and pay half of your income – you will never find someone worthy of your feelings. "That has to stop," we thought, and we can do it. Well, at least we're trying. We teach people how not to be fooled by people that want only your money or your personal info. So, if you are the one who needs help or advice – we're at your service. We maybe not the perfect reviews site, but we're honest, and we believe that honesty can lead only to the better as it is fading in nowadays. Someone definitely should bring it back, at least in the world of online dating.